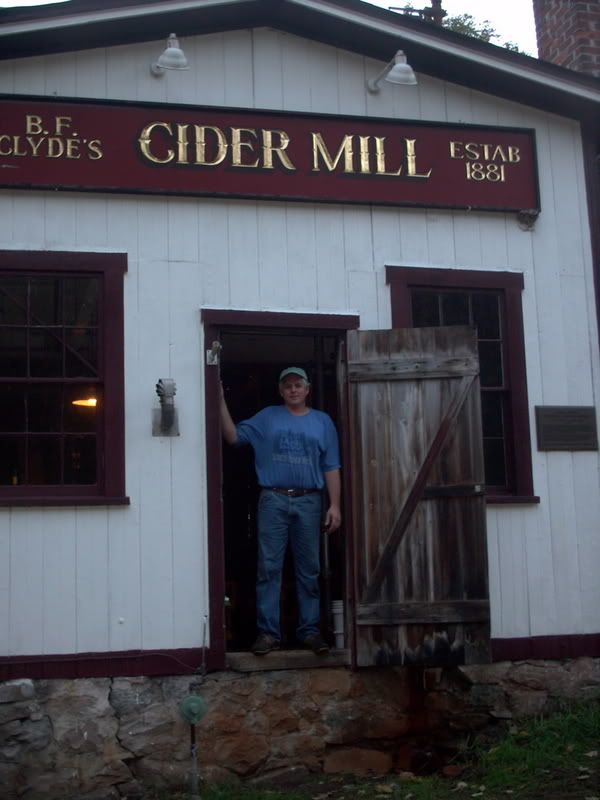 This is the time of year when a trip to a cider mill is called for. My very favorite is B.F. Clydes Cider Mill in Old Mystic. "Cidermaster" and proprietor Harold Miner sells half a dozen varieties of serious, and delicious, hard apple cider. This is oldest continuously operated cider mill in the United States.
Information and directions
Originally published 9/24/06 but just as valid today!